Culinary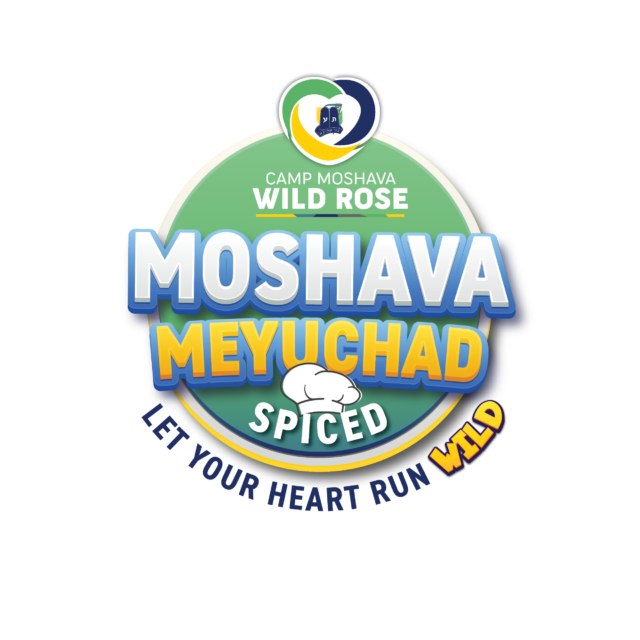 Grow your cooking skills. Feed your community. Nourish your soul. Spiced, our brand new culinary arts specialty, teaches our young chefs  the skills they need to feel confident as active participants in the kitchen. By working alongside a seasoned chef in our brand new state-of-the-art Kosher kitchen, our chanichim will have an experience that is a cut above the rest. Junior chefs will engage in hands-on fun at every stage of the cooking process in a Farm to Table atmosphere. We start by gardening the ingredients, then prepare the food with essential skills such as sauteing, braising, knife work, and more. We invite you to join us at our table this summer — b'tayavon! 
Highlights include: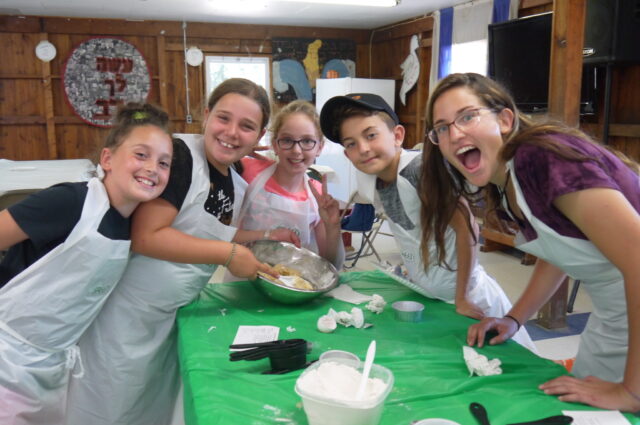 Thanks to Foundation of Jewish Camp's Competitive Edge Grant, we will have a new Culinary Arts Kitchen

starting Summer 2022

Work alongside an expert chef who specializes in Jewish and Kosher cuisine

Garden your own ingredients for cooking and study palette development and flavor profiles

Learn cooking skills such as knife skills, sauteing, braising, sauce development, recipe development, and more to gain confidence in the kitchen

End the session with a cookbook full of recipes from your summer!