Rabbi Natan Schwartz
 Assistant Director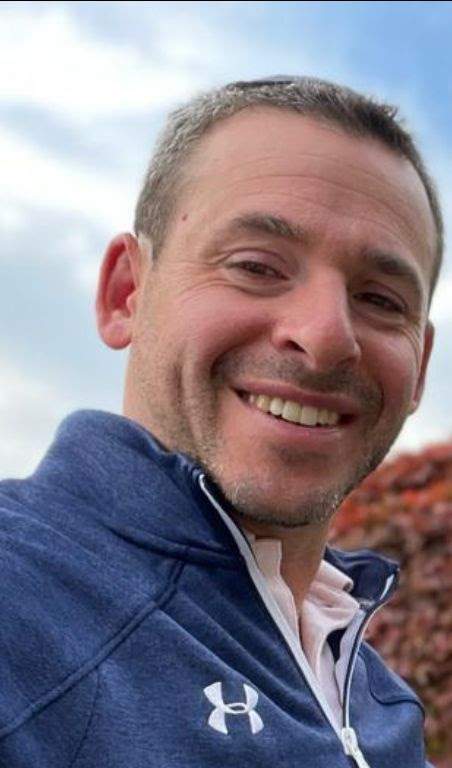 Natan is a Wild Rose Alum, having served as a Machal Tzevet (staff) in the summer's of 2003 and 2004. In the years since he has accumulated over 20 years of experience as an educator and mental health professional, working in Yeshivat Netiv Aryeh and serving as a rabbi, teacher, guidance counselor, and recruiter. He has worked in the summer camp industry in various roles, including at Camp Lavi as the Assistant Camp Director.
Originally from Cleveland, OH, Natan now lives in Efrat Israel with his wife Danielle and their four children, Chani (17), Gila (15), Etiel (14) and Eliav (10). In addition to working in education, Natan is a mental health professional with a Masters in Counseling and has a private practice in which he works with families, couples, individuals and children aged 8-18. His life experience is vast, from having Smicha to serving in the Israeli Army. Natan is also an avid sports fan, having coached multiple youth sports over the years.
Carrie Ebbin 
Marketing Manager and Videographer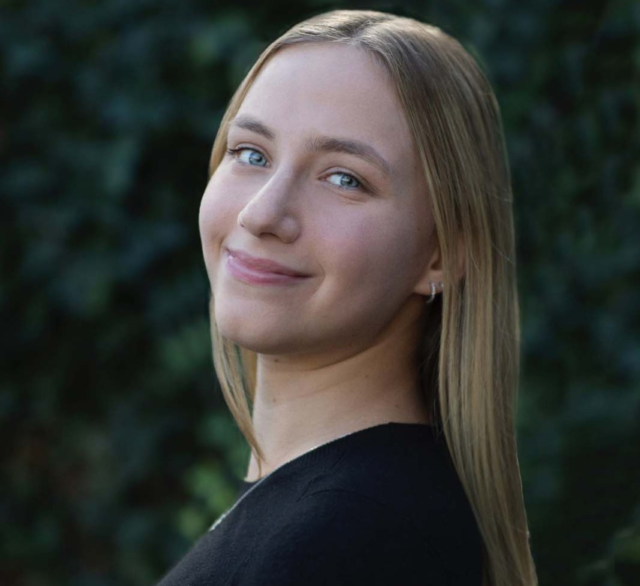 My name is Carrie Ebbin, I grew up in Brooklyn, NY, and am now a second-year business major with a concentration in marketing at Macaulay Honors College at Brooklyn College. I noticed my passion for marketing and social media management after creating my personal social media page in 2016 and surpassing 350,000 followers within three years. Since then, I've worked as a social media manager for 7 different companies creating content, designing logos, marketing, videoing, and editing promotional videos. I first heard about Moshava Wild Rose during my gap year at Midreshet Torah V'Avodah. I joined the team as the social media manager and videographer in Summer 2021 and have been enjoying the role ever since. I truly love camp and can't wait to be back in Wild Rose this Summer!