Director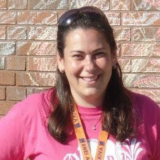 I am so excited to be appointed Director at Camp Moshava of Wild Rose. I was born in Israel but have lived in Toronto, Canada since I was seven years old. My husband, Michael, and I have four wonderful children aged 17, 15, 12 and 9.  Although I grew up in Toronto, I spent five summers as a Chanicha at Moshava Wild Rose, and it truly impacted who I became and how I chose to live my life and raise my family as religious Zionist Jews. I built life-long friendships from my time at Wild Rose, met my husband in Toronto through Bnei Akiva, send my kids to Bnei Akiva schools and continued being involved in Bnei Akiva in various volunteer, fundraising and professional capacities.
Eight years ago, I helped establish the second Bnei Akiva Day Camp in North America – Moshava Ba'ir Toronto (MBT), where I have been the Director for eight years. MBT grew from 180 Chanichim (campers) to over 400 this past summer, and my Tzevet (staff) grew from 75 to 150!  I truly believe that the camping world is an ideal platform to influence our next generation and help them to grow intellectually, socially, emotionally and religiously in a vibrant Jewish setting while having lots of fun.
I have always wanted to return to Wild Rose – it is so much more than a job, it feels like a homecoming.  I am hoping to build on the strong history and foundation of Camp Moshava of Wild Rose, and help position it to grow so that we can see even more Chanichim and Tzevet join us for Summer 2022 and beyond!
Questions about camp? Email Dikla at dikla@moshavawildrose.org
---
Jen Koplow
 Associate Director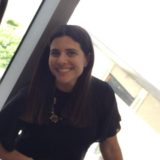 I joined the Moshava Wild Rose Tzevet prior to Summer 2018 and I am so excited for another upcoming summer!  I love the camp life, having spent summers away starting after 2nd grade (that summer I was the only kid in my bunk who was not a staff kid!) Growing up in Fairfield, CT I attended camps in the Northeast including Camp Hillel, Camp Hatikvah, and Camp Ramah Nyack. As a sleepaway camp "lifer" I is excited to enrich the camping experience of our chanichim so that Moshava Wild Rose can become their annual summer place to be.
I attended Westchester Hebrew High School, spent a year studying in Israel at Machon Gold and then attended Brandeis University where I graduated with a bachelor's degree in sociology. I spent eight years as an executive recruiter with Michael Page International and have more recently been the Brand Acquisitions Partner for Bumblebean, an online retailer for children's products.  My husband Jon and I moved to Chicago in 2008 and have four children – Josh, Ally, Kaylee and Coby.
Questions about camp? Email Jen at jkoplow@moshavawildrose.org
---
Daniel Gottesman
Rosh Mosh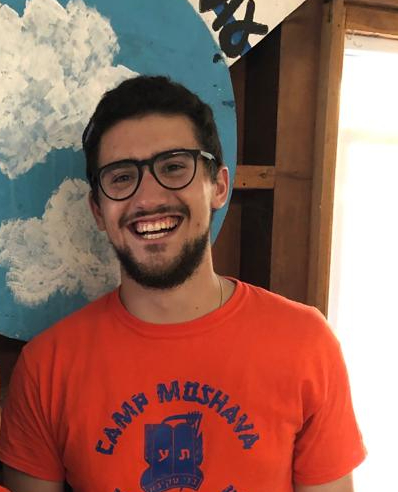 I am thrilled to announce that Daniel Gottesman has agreed to be Rosh Mosh for summer 2022!
This will be Daniel's 13th summer at camp. Most recently, Daniel was Rosh Mosh in 2018 and 2019. Daniel got married last summer. He is currently studying for his Smicha and Master in Education. Daniel can't wait to help us plan for summer 2022
---
David Shyovitz
Director of Education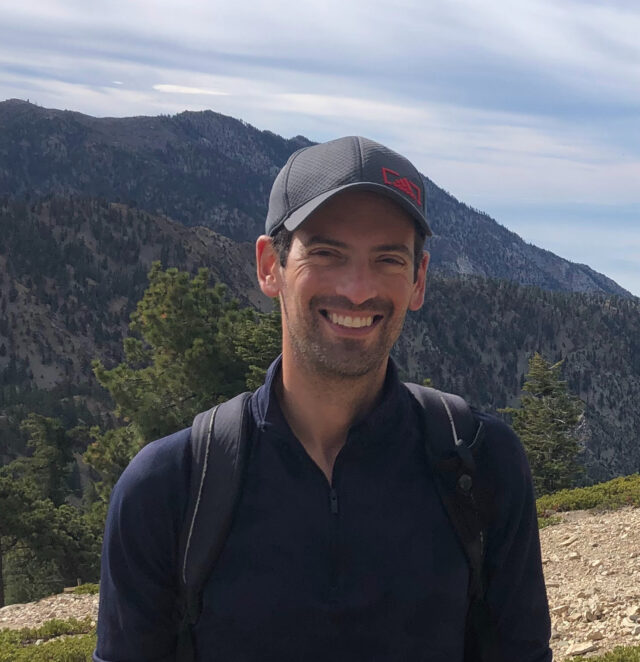 David Shyovitz has been hired as Director of Education, which is a part time role during the year and full time in camp. David was Rosh Chinuch last summer. In this new role, he will help us develop the summer theme and plan the daily shiurim as well as special themed days at camp. David is also helping us interview and select the camp Rav as well as our Chinuch team. We are excited about this new role and David's continued involvement at camp.
---
Carrie Ebbin 
Marketing Manager and Videographer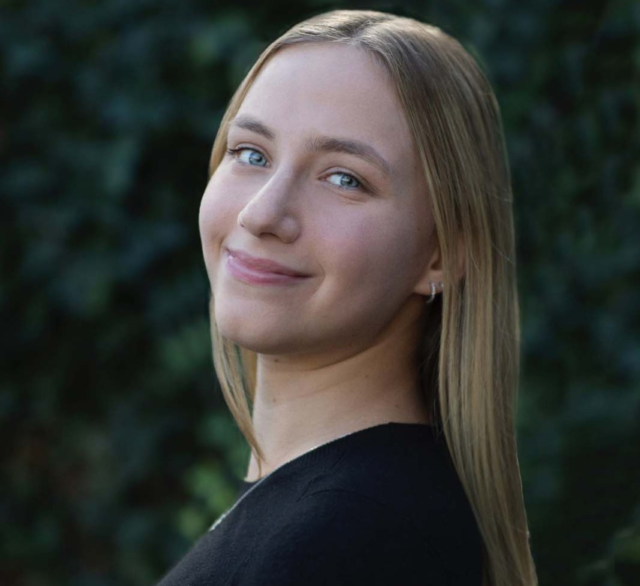 My name is Carrie Ebbin, I grew up in Brooklyn, NY, and am now a first-year business major with a concentration in marketing at Macaulay Honors College at Brooklyn College. I noticed my passion for marketing and social media management after creating my personal social media page in 2016 and surpassing 350,000 followers within three years. Since then, I've worked as a social media manager for 7 different companies creating content, designing logos, marketing, videoing, and editing promotional videos. I first heard about Moshava Wild Rose during my gap year at Midreshet Torah V'Avodah. I joined the team as the social media manager and videographer in Summer 2021 and have been enjoying the role ever since. I truly love camp and can't wait to be back in Wild Rose this Summer!
---