Nava Hyman
Interim Assistant Director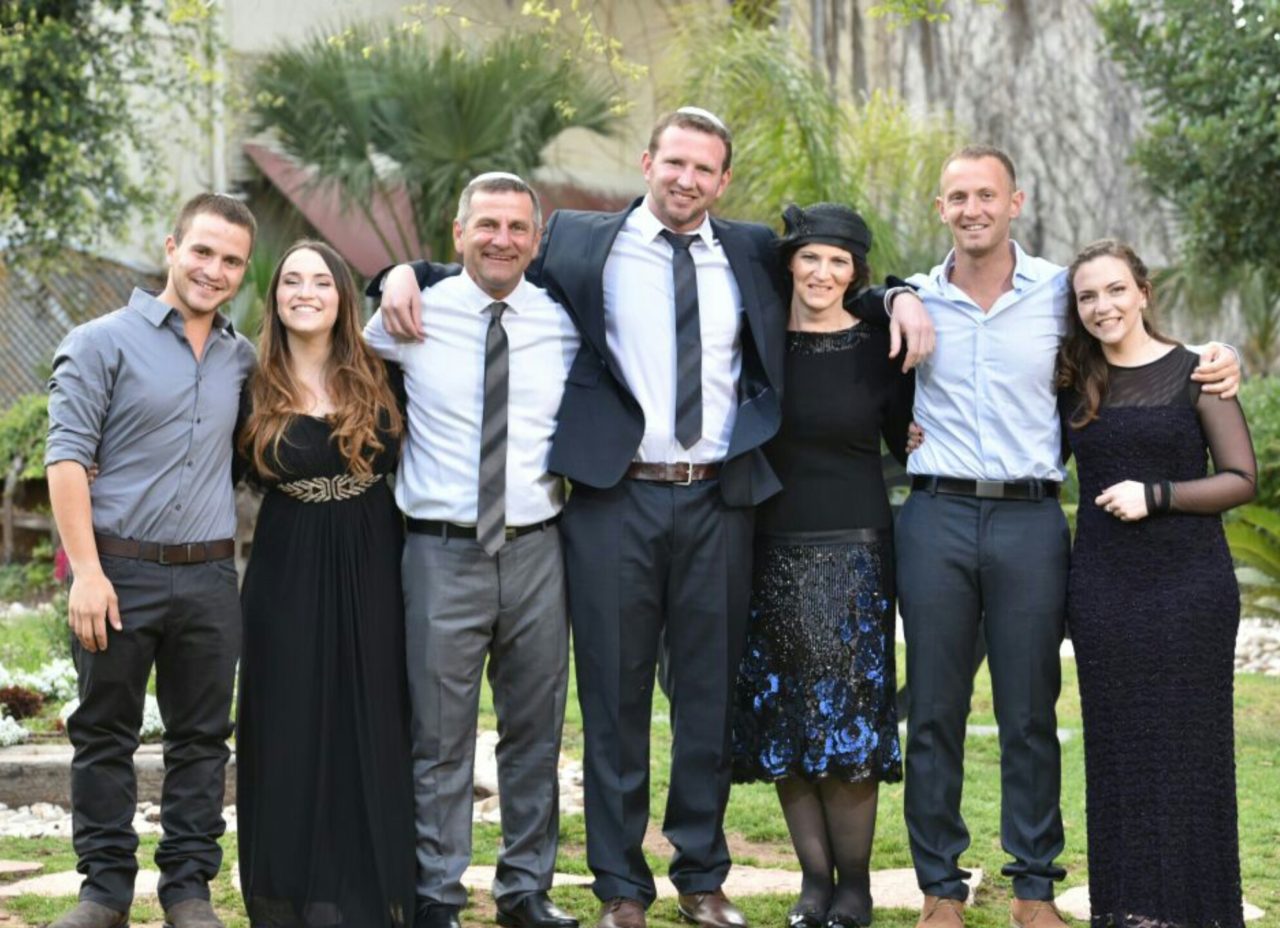 Nava was born into a camping family and spent her formative years at Camp Moshava. Throughout the years, Nava held various positions and was consistently given leadership roles, organizing and coordinating major aspects of the camping program. Nava was recognized, not only for her leadership qualities but also for her creativity, her dedication and her hard work. Even after moving to Israel in 1994, Nava was consistently consulted by the camp leadership for her recommendations, camp programming and administration and ultimately returned to camp in 1998. Nava recognized the power of an informal educational setting and the importance and impact camps can have on the Jewish identity development of both campers and staff. Nava credits her love and commitment for Israel and the desire to raise a family there to the education and values that she received at Camp Moshava. Nava and her husband Josh raised 5 children Yoni, Amir, Yishai, Michali and Orly in Gush Etzion. All their boys served in special forces units in the IDF. Today, Yoni is finishing Hebrew U and Amir and Yishai remain an officer and commander in the IDF in their respective elite units. Michali will be starting sherut leumi in the fall and Orly, finishing 10th grade is looking forward to Avodah this summer.
Have questions about camp, email Nava at nhyman@moshavawildrose.org.
---
Rosh Eidah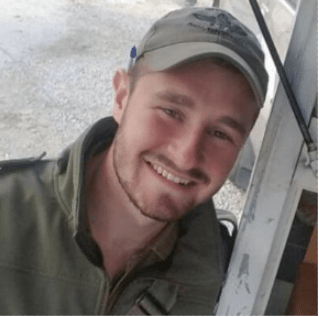 Rafi Jacobson has attended Moshava Wild Rose for 8 summers. He's been in camp as a Chanich downstairs, Machal, Avodah, MIT, and Madrich. He grew up in Chicago, went to Arie Crown and ICJA, and then went on to Yeshivat Torat Shraga for two years before drafting to the Israeli army where he currently serves. He loves Roofball and Shekem and cannot wait for this summer.
---
Jordan Lustman
Sgan Rosh Moshava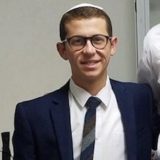 Jordan Lustman is looking forward to spending this summer at Camp Moshava! Born and raised in Los Angeles, Jordan has attended camp for a total of eight summers: for six as a חניך (camper), and two as צוות (staff). Jordan attended Maimonides Academy for primary school, and subsequently YULA (Yeshiva University of Los Angeles) for high-school.
Upon completion of his studies, Jordan attended Yeshivat Hakotel (located in the Old City of Jerusalem) for two years, made Aliyah, and then drafted into צה׳׳ל, where he served in the Armored Corps as a tank driver.
Jordan's favorite part of camp has always been Shabbat at camp, and is super excited to spend many Shabbatot (IY"H) in camp this summer!
---
Daniel Gottesman
Rosh Moshava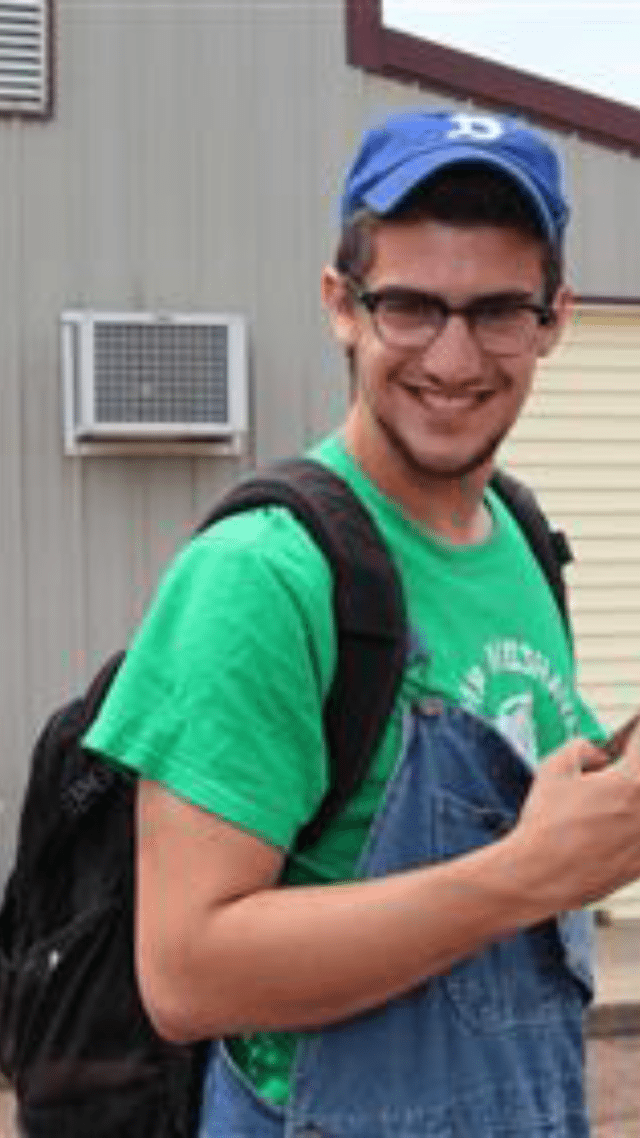 Daniel Gottesman is super excited to be the Rosh Moshava this summer at Camp Moshava Wild Rose!!! Camp Moshava has been a part of his life since he first attended as a chanich (camper) in the summer of 2006. After that Daniel continued to go back for the next 10 summers as a chanich on the downstairs and high school programs and then for three years on Tzevet as a Madrich. When he wasn't at camp, Daniel attended Hillel Torah North Suburban Day School and Ida Crown Jewish Academy, where he was very involved in Bnei Akiva. Upon graduation he attended Yeshivat Hakotel in the Old City of Jerusalem for two years and then had the privilege of joining the IDF and serving in the Givati Brigade. After completing Tzaha"l this past August, Daniel moved to New York, and is currently studying at Yeshiva University. When asked, Daniel said, "I am so excited and can not wait to come back to camp this summer as Moshava Wild Rose has been such an integral part of my life. I am looking forward to a wonderful, fun and educational summer and can't wait to see you there!"
---
Elazar Kolom
Rosh Avodah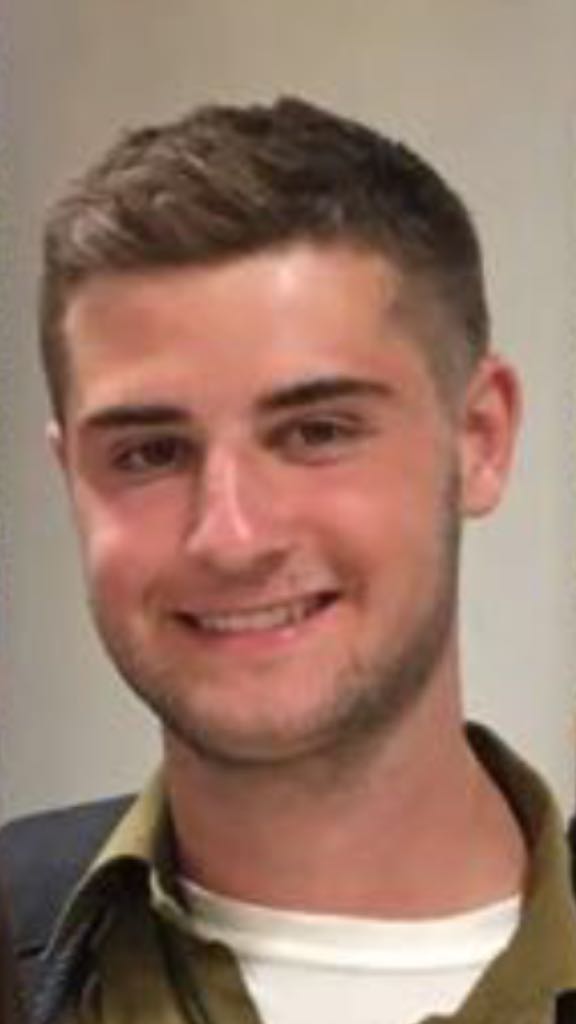 Elazar Kolom was born and raised in Chicago. After studying a year and a half in Yeshivat Hakotel, he decided to join the IDF where he served in the Givati Brigade for another year and a half. Towards the end of his service, he made Aliyah and is currently back in Yeshiva completing Hesder. From a very young age he has been going to Wild Rose and it has become a home away from home. He has worked both as a sports madrich and madrich for eidah Gimmel. Elazar's hobbies include playing sports, cooking delicious food, and learning Torah. As one of eight children, he has plenty of experience with kids. Elazar is looking forward to an incredible summer and can't wait to get back to camp!
---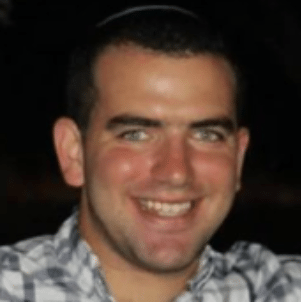 Originally from Chicago, Noam made Aliyah with his family in 1999 to Chashmonaim, where he attended high school at Yeshivat Ner Tamid and served as Chanich and Madrich in its Bnei Akiva snif. Noam is currently in his final year of the 5 year Hesder program at Yeshivat Hakotel, in which he combined years of learning in yeshiva with army service in the Kfir Brigade infantry unit of the IDF. Noam spent the past few summers as a Madrich at Moshava California and Mach Hach Ba'aretz. After the short hiatus from Wild Rose, Noam is thrilled to be returning for his 10th summer in camp, where he spent his summers as Chanich and Madrich, including two summers on the hill.
---
Rosh Eidah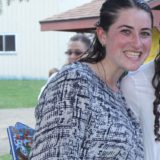 Sophie is red hot ready to roll this summer as a Rosh Eidah at Wild Rose! After a brief hiatus from camp, she is super excited to bring her high energy, creativity and love of Israel to camp. No doubt she'll be rocking her tilboshet every Shabbat! Sophie grew up going to Wild Rose: first as a camper and later as a M.I.T. for 9th graders. From 2015-17, she worked on staff at Camp Stone, where she served as a counselor for the youngest eidah and had the privilege to lead the art department at Stone last summer. Additionally last year she traveled to Iceland as a counselor on an integrated special needs travel program, Aryeh United.
 A  Chicagoen to the  day, Sophie attended Hillel Torah and Ida Crown Jewish Academy. She spent her gap year shteiging at Midreshet HaRova. Following Harova, Sophie is completing her. B.A (Bachelors, not Bnei Akiva) at Yeshiva University, Stern College; she plans to major in Political Science and Studio Art. This semester, Sophie is at Hebrew University, on Har HaSophiem , for her junior spring semester. While at Hebrew U, she serves as a Nachshon Fellow, a Jewish leadership NGO that aims to train aspiring Jewish future leaders.
When she isn't at camp, you can find Sophie walking dogs, watching the Office, and scouting for the best chulent in Meat Shearim. She is pumped to make #herreturn to Wild Rose this summer—see ya all there!!!!
---
Rosh Eidah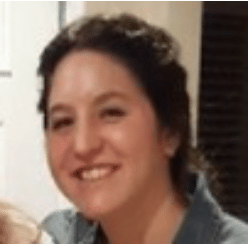 Eliana Braun was born and raised in Skokie, Illinois. She attended Hillel Torah and Ida Crown Jewish Academy. Growing up, Eliana was always involved in Bnei Akiva. Her Bnei Akiva journey began as a chanicha at snif, followed by her summers at Moshava Wild Rose, and it continued on as she became a madricha, a Rosh Shevet, and a Rosh TAM in Chicago. Eliana explained that it was in Bnei Akiva where she learned the importance of being a leader and educating the future leaders of Am Yisroel. Eliana spent a year in Israel studying at Midreshet Moriah, and she is currently studying at Stern College for Women where she hopes to pursue a career in Nursing. This will be her 11th summer at Machane! Eliana acknowledges how camp has been such a big part of her life. When she thinks back to her most fun memories with her friends, they are always from Camp! Camp continuously allows her summers to be filled with fun and excitement, along with a deepening appreciation and understanding of Am Yisrael and Eretz Yisrael. Eliana is so excited for the opportunity to give back to the camp that has given and continues to give so much to her!