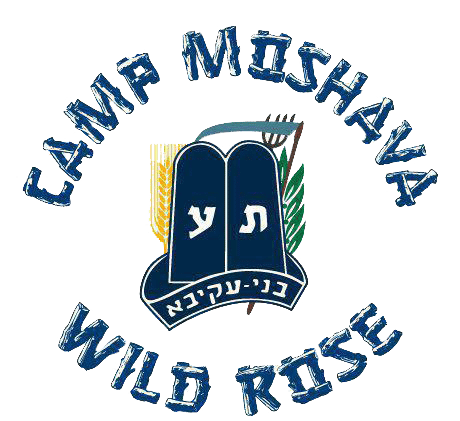 Welcome to the brand new online home of Camp Moshava, Wild Rose, WI! Here you are able to see old pictures, take the virtual tour, reconnect with old camp friends, watch Moshava Minutes and even register for camp.
It has been a few months since summer 2009 ended and here is what has been happening since then.
Thanks to a gracious donation by Maury & Ora Aron and the Sandwich Club restaurant of Skokie, IL, there will be two electrical score boards in the gym this upcoming summer. The score boards will be able to be used for two simultaneous games, making sports in the gym even more fun and exciting. Now if only Moshava could capture the thrill that a person gets from biting into a delicious Reuben wrap from Sandwich Club!
As always, safety is a prime concern for this upcoming summer. We are proud to announce that in 2010 Camp Moshava will be a safer place than ever before. In addition to three new defibrillators being donated to camp, each tzevet member will be trained and certified in CPR and first aid before the chanichim arrive. We are also working on getting new Purell dispensers to put around the camp, as well as new drinking fountains.
We are also proud to announce a project that is underway in which the entire Machal/Mach Hach camp site (or as we call it around machaneh, "The Hill") will be revamped. In time for summer 2010 there will be new tents, a new pole building, a new floor for the outdoor beit kenesset and refurbishments for the chadar ochel.
We have recently received a donation from a donor who has pledged matching funds to support this project. All donations up to $2,500 will be matched dollar for dollar and larger donations will be matched 2:1. A donation of $5,000 would net the camp $15,000. We hope you will consider supporting this effort.
All of these improvements to camp could not have been possible without the help of our wonderful volunteers from the community. Unfortunately though, we are very understaffed and are looking for volunteers to assist with our Alumni and Development Committees. The Alumni Committee is looking for Moshava Wild Rose alumni of all ages to help gather a list of names for people who could be potential donors or help promote Moshava in their respective cities. The Development Committee is looking for volunteers to help coordinate the Moshava dinner, concert or other fundraising activities.
We are looking for fun and creative people who care about the camp. No fundraising or soliciting is required from any volunteer. Please contact Mike Nussbaum for the alumni committee (773 230-0336) and Allison Slovin for the developmental committee (847 910-7335)
Keep your eyes on the Moshava website for updates throughout the year. Summer 2010 is looking like it will be our best summer yet. For events around your community, click here to  to check out the events section of our website.