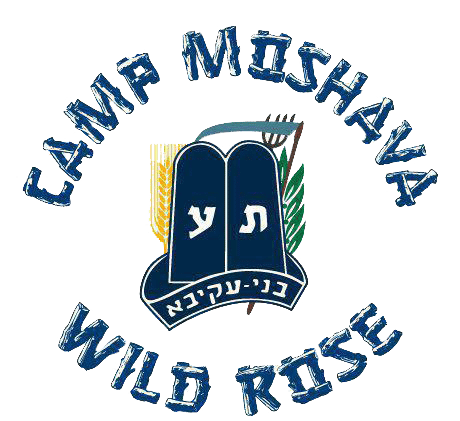 Dear Camp Moshava Family,
Camp Moshava of Wild Rose is excited to announce a wonderful Matching Grant opportunity. We have received a donation from a very generous donor who has pledged matching funds for improvements to our campsite known as "The Hill", which is used by our Machal and Mach Hach high school campers. The donor will match dollar for dollar for all donations up to $2,500. Donations over $2,500 will be matched 2:1, so, for example, a donation of $5,000 would be matched with a $10,000 donation from the donor, for a total of $15,000 for the camp.
All of the funds raised will be used to upgrade and remodel buildings on the high school site, purchase new tents, and enhance the programming. This is a tremendous opportunity for our camp. We hope that you will consider making a donation to this project. There is no minimum amount required to be included in this matching program. The deadline for donations is April 30, 2010.
You can donate right now by clicking here. Make sure to check the box for the Machal / Mach-Hach 2:1 Match to ensure your donation will be included in the matching grant.
Alternatively, you can mail a check to our office. For donations sent into the office by check, please note on your check that it is for the Hill Improvements Matching Grant. (Camp Moshava of Wild Rose 3740 W. Dempster, Skokie, IL 60076).
We hope that you will consider this tremendous opportunity to make your donation dollars go farther than ever before.
Thank you very much for your consideration.
David Pelzner
Director